RHCP anuncia novo disco para outubro: "Return Of The Dream Canteen"
DO NADA, os Red Hot Chili Peppers anunciaram um novo álbum de estúdio chamado "Return of the Dream Canteen" que será lançado dia 14 de outubro pela Warner Records, distribuição nacional Warner Music Brasil. O anúncio surpresa aconteceu no Empower Field, de Denver, e teve uma resposta arrebatadora durante a perna americana da turnê global da banda. A notícia foi ainda aclamada pela crítica e pela audiência ao vivo.
A notícia do lançamento iminente de "Return of the Dream Canteen" marca o lançamento do segundo álbum da banda em 2022, logo após o álbum de platina "Unlimited Love", lançado em abril. Também será o segundo álbum da banda produzido por Rick Rubin em 2022, e reforça sua reputação como uma banda em seu auge absoluto, montando a crista de uma inegável onda criativa.
Sobre o álbum
Terá 17 músicas, sendo um vinil duplo novamente. Ainda não há informações de tracklist completa mas devido a uma imagem de uma edição especial do vinil, conseguimos observar o nome de algumas faixas do lado C: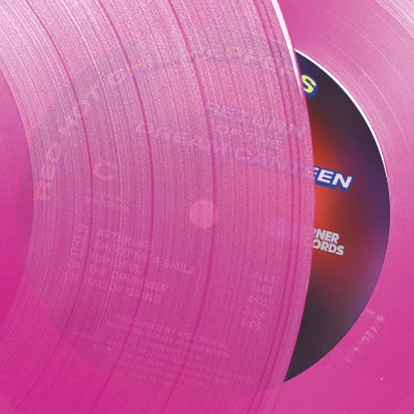 C1 – Afterlife – 4:13
C2 – Shoot Me a Smile – 3:43
C3 – Handful – 4:01
C4 – The Drummer – 3:24
C5 – Bag of Grins – 5:05
Além dessas faixas, foi dito pela própria banda que o primeiro single será "Tippa My Tongue" e será lançado na sexta-feira!
"Fomos em busca de nós mesmos sendo a banda que de alguma forma sempre fomos. Só por diversão nós tocamos e aprendemos algumas músicas antigas e em pouco tempo começamos o misterioso processo de construção de novas músicas. Uma bela intromissão química que nos fez amizade centenas de vezes ao longo do caminho. Uma vez que encontramos esse fluxo de som e visão, continuamos a minerar. Com o tempo corrido, não tínhamos motivos para parar de escrever e tocar. Parecia um sonho. Quando tudo foi dito e feito, nosso amor temperamental um pelo outro e a magia da música nos presentearam com mais músicas do que sabíamos o que fazer. Bem, nós descobrimos isso. Dois álbuns duplos lançados consecutivamente. O segundo dos quais é facilmente tão significativo quanto o primeiro. "Return of the Dream Canteen" é tudo o que somos e sempre sonhamos em ser. Está embalado.
Feito com o sangue dos nossos corações, atenciosamente, os Red Hot Chili Peppers".
PRÉ-VENDA
Return of the Dream Canteen Vinyl 2LP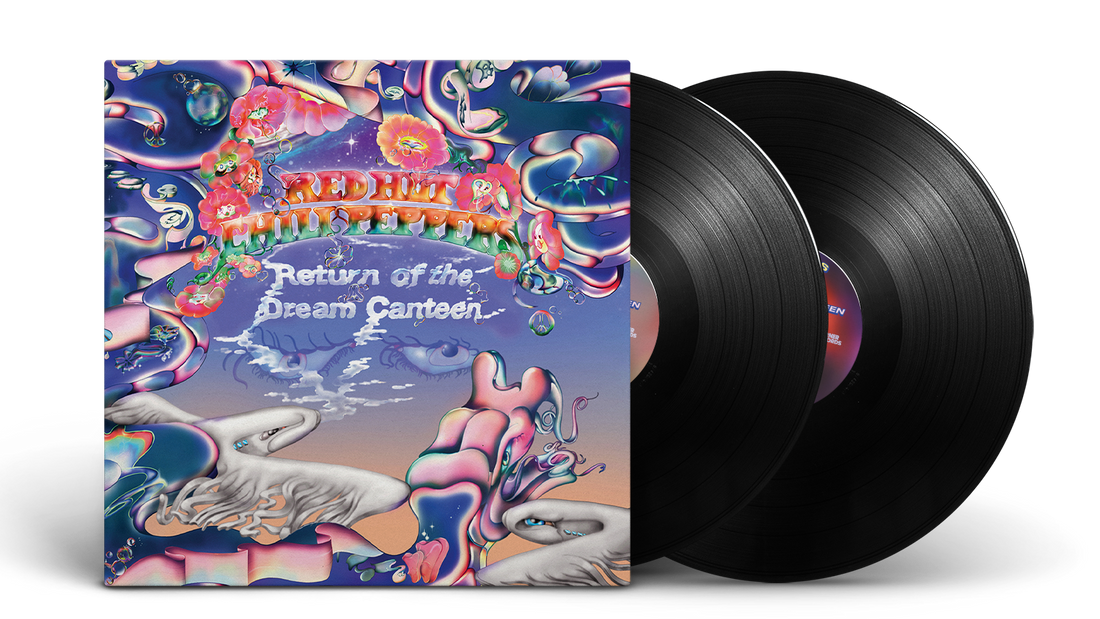 Return of the Dream Canteen CD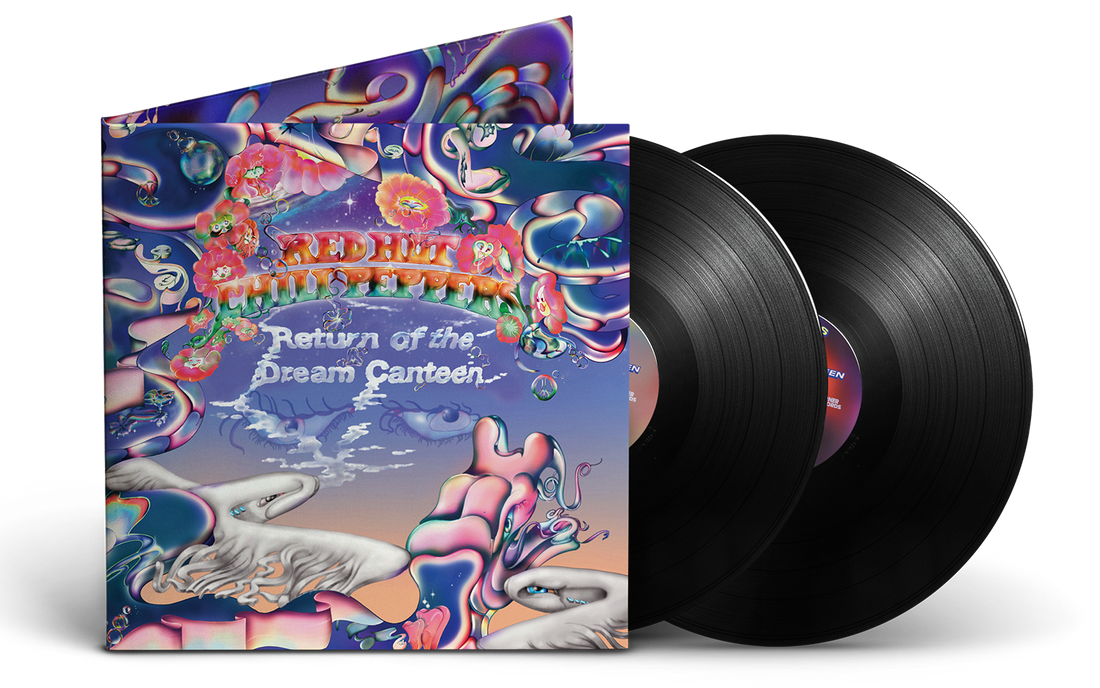 Return of the Dream Canteen Cassette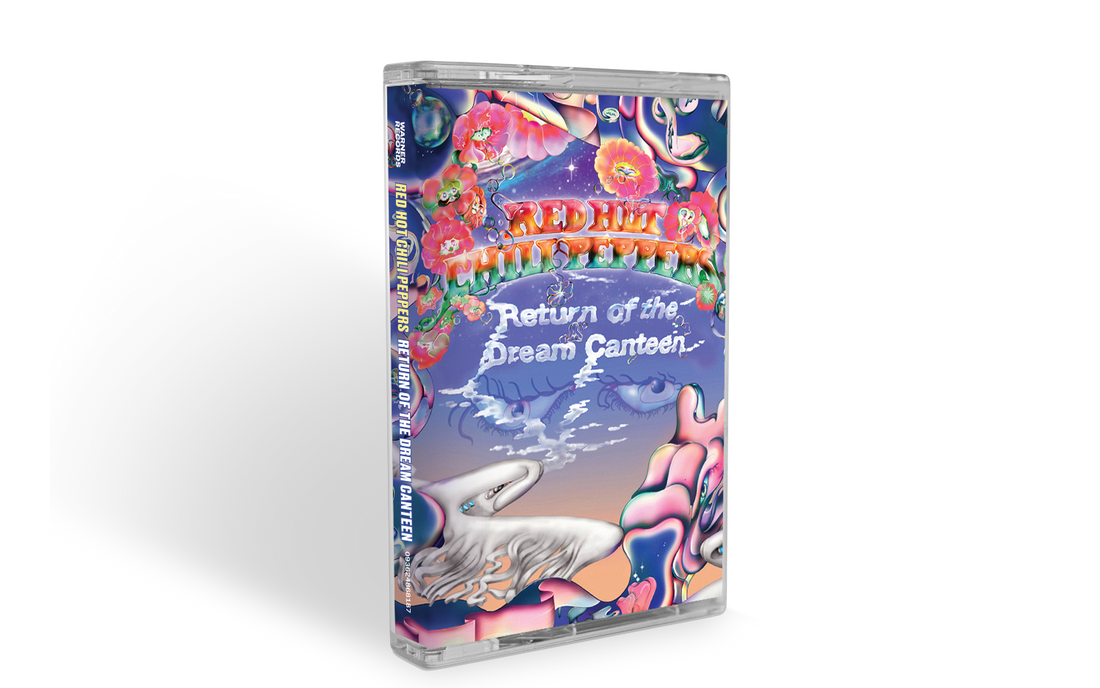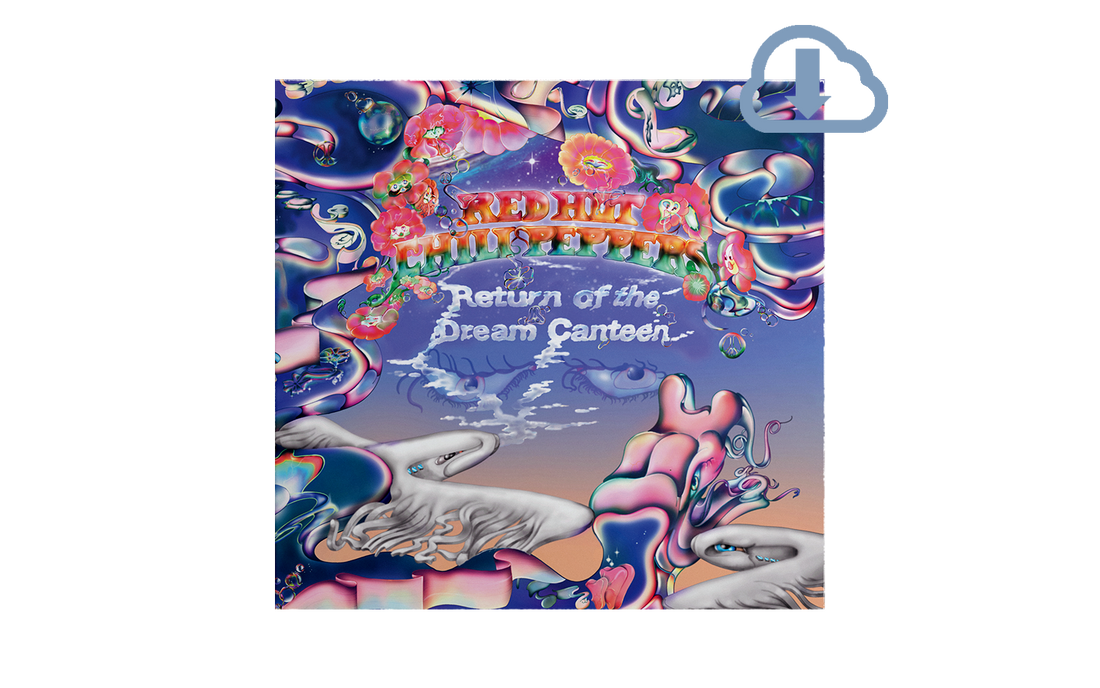 O álbum digital da versão exclusiva da turnê apresenta uma música exclusiva ao vivo a ser revelada posteriormente.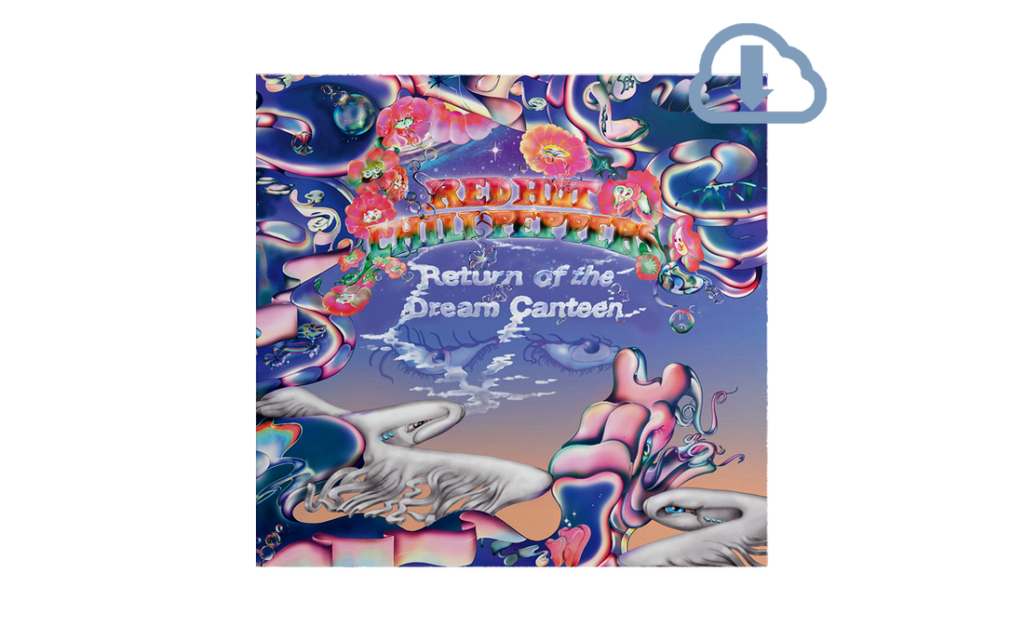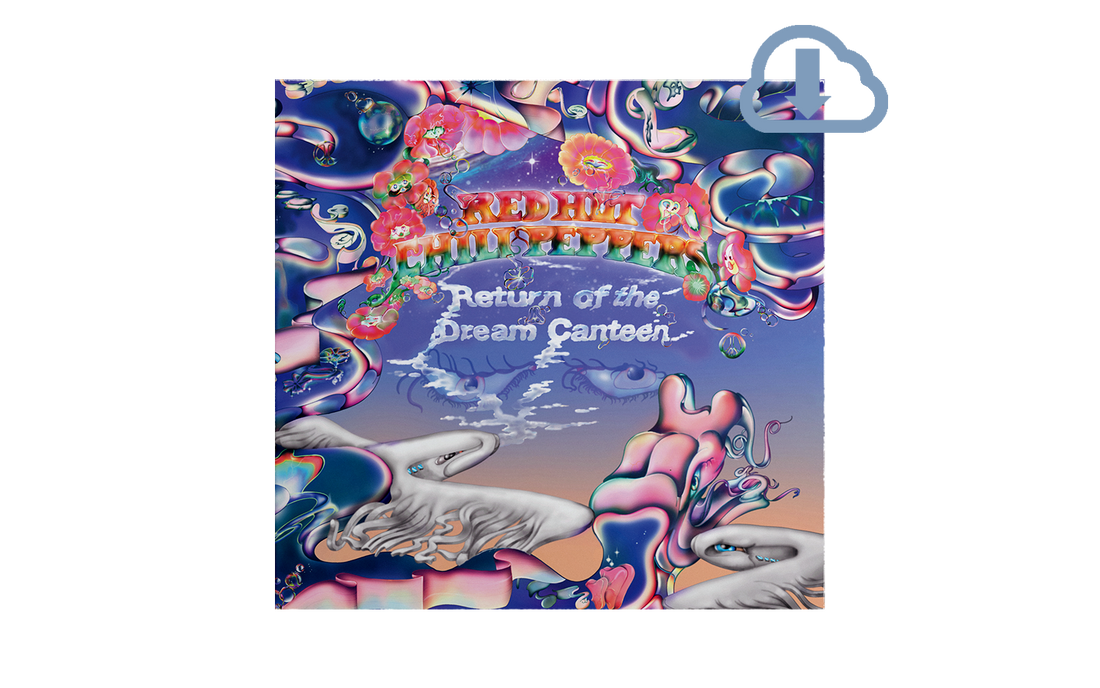 Return of the Dream Canteen Vinyl 2LP – LIMITED TOUR EDITION
Return of the Dream Canteen [Indie Exclusive Limited Edition Alternate Cover CD + Bonus Track]