Parceiros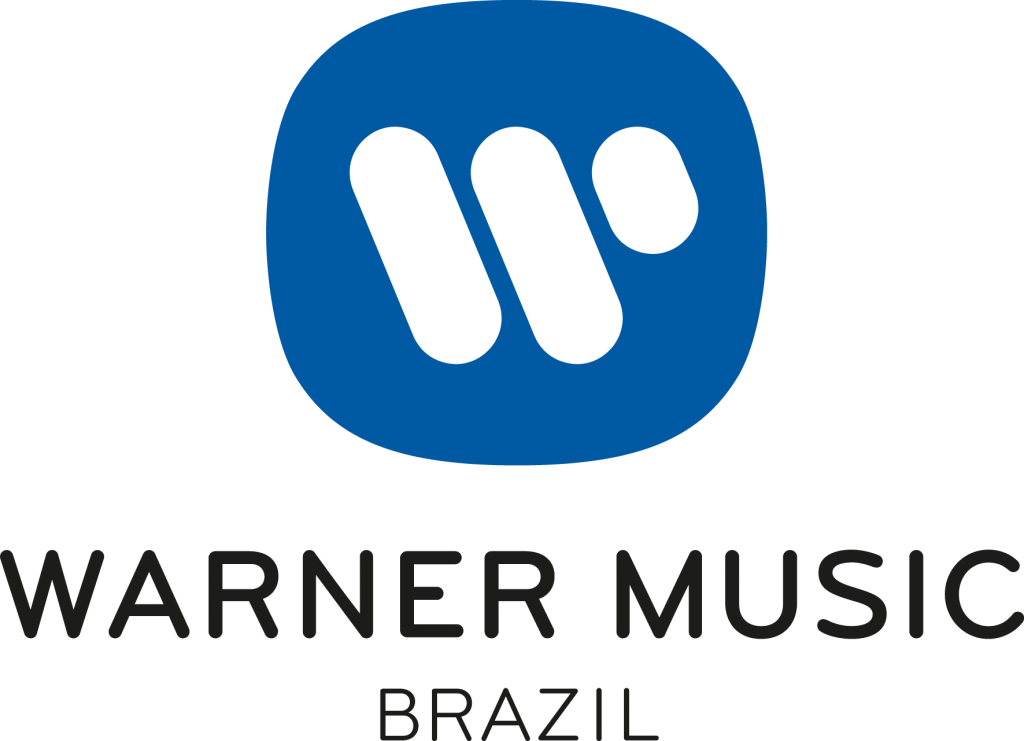 Parceiro do site RHCP Brasil desde 2004. Juntos realizamos diversas festas de lançamentos, promoções, estratégias de marketing, produção de video-clipe e consultoria sobre assuntos relacionados à banda. Além de representar ou buscar fãs para conceder entrevistas em programas do rádio, TV ou imprensa
---
Belas Letras é a editora dos livros Scar Tissue e Acid For The Children no Brasil.
O RHCP Brasil prestou consultoria baseado em dados e experiências anteriores para criar uma estragégia de lançamento para ambos os livros, com destaque para a autobiografia do Flea onde o RHCP Brasil participou ativamente desde a negociação dos direitos autorais para tradução e lançamento no Brasil.
Lançamento Scar Tissue
Lançamento Acid for the Children
Mês do Rock 2020 (Combo RHCP)
Campanha de Aniversário do Flea
Campanha de Aniversário do Kiedis
---
Storytel é um aplicativo onde você pode ouvir audiobooks, podcasts, séries em áudio e muitas outras histórias quantas vezes você quiser. Eles lançaram a versão de Scar Tissue e Acid For The Children em audiobook e nos procuraram para parceria de lançamento.
---
A Official Merch é uma empresa que vende produtos oficiais de alguns do maiores artistas mundiais e aqui no Brasil eles representam o Red Hot Chili Peppers com os produtos vendidos em shows.
---
Fã-clubes de outras bandas que gostamos