Flea irá participar do evento Pathway to Paris 2018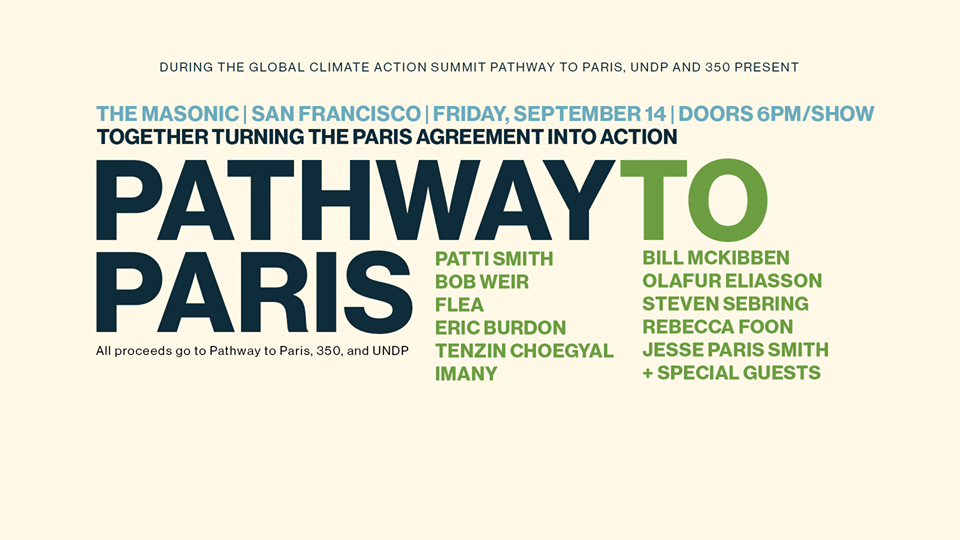 Bob Weir, Patti Smith e Flea lideram a programação do lineup deste ano de 2018 para o evento Pathway to Paris, marcado para 14 de setembro no Masonic em São Francisco, Califórnia. O evento, que encerra a Cúpula Global de Ação Climática, concentra-se no potencial das cidades para alcançar e estender-se além das metas climáticas delineadas no Acordo de Paris.
A última vez que Flea fez parte deste evento foi ano passado no Carnegie Hall em New York City, novembro de 2017. Vale a pena ver a performance do baixista:
Vídeo postado no YouTube: Youtube.com/user/sky21phoenix.
Mais informações do evento: Rollingstone.com.