Chad Smith em destaque no novo álbum de Halsey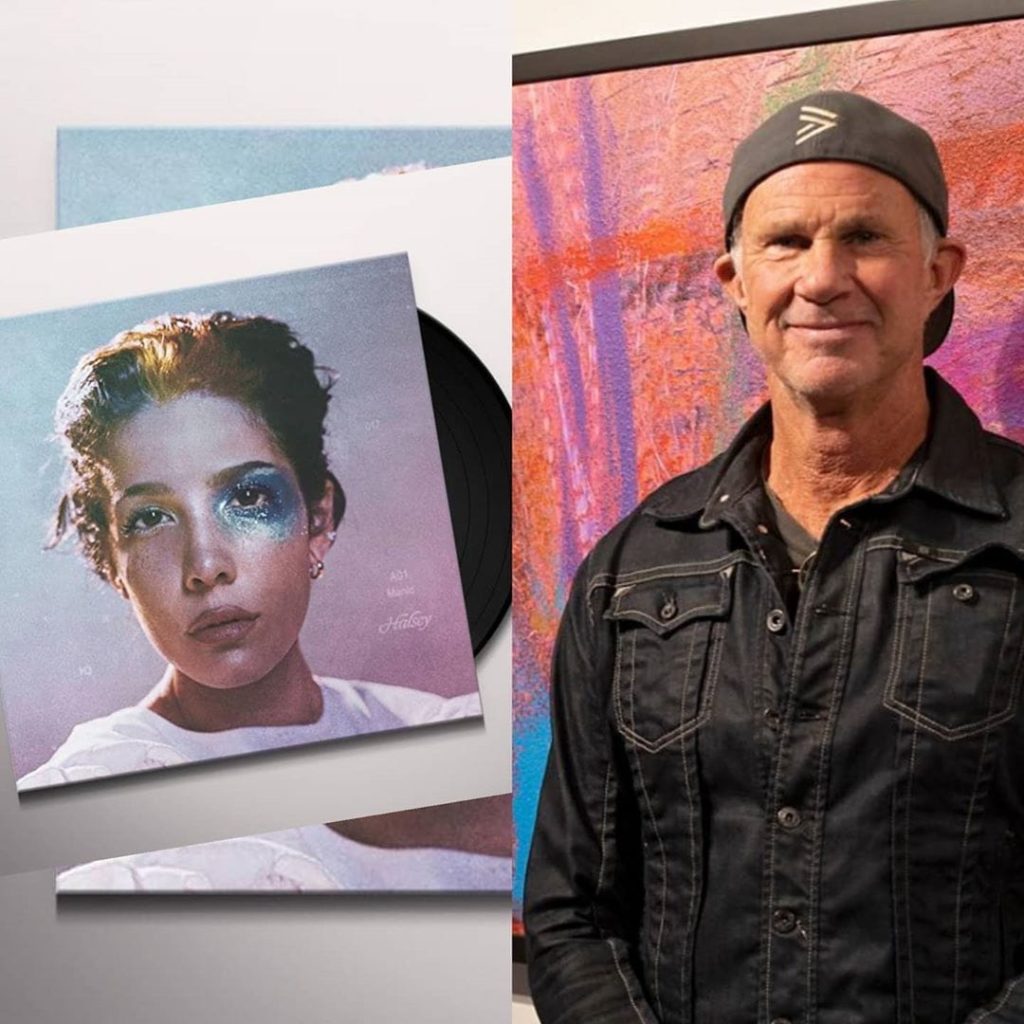 O incansável baterista participou na música "3AM" do novo álbum da cantora pop Halsey
Chad Smith parece estar em toda parte nos dias de hoje. Além de tocar no próximo álbum de Ozzy Osbourne, "Ordinary Man", o baterista do Red Hot Chili Peppers também aparece no novo álbum da Halsey, "Manic". A própria Halsey revelou a contribuição de Smith em um tweet, respondendo a um fã que escreveu que a bateria da música "3am" parecia "incrível":
They are Chad Smith from Red Hot Chili Peppers! #manicthealbum https://t.co/QrcrMVs1Sh

— h (@halsey) 17 de janeiro de 2020
Ouça a música "3AM":
Além da participação de Chad Smith no novo álbum da Halsey, você pode ouvir o trabalho dele nas novas músicas do Ozzy "Under the Graveyard", "Straight to Hell" e "Ordinary Man", além do álbum completo "Ordinary Man" quando for lançado em 21 de fevereiro. Isso sem mencionar, novas músicas do Chili Peppers estão em composição, apresentando o retorno do guitarrista John Frusciante.