Tag Archives:
Mídia
Anthony Kiedis ilustra a capa da 2ª edição da revista "Our City Of Angels".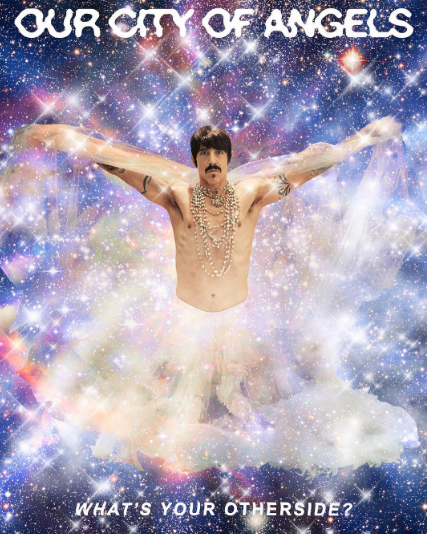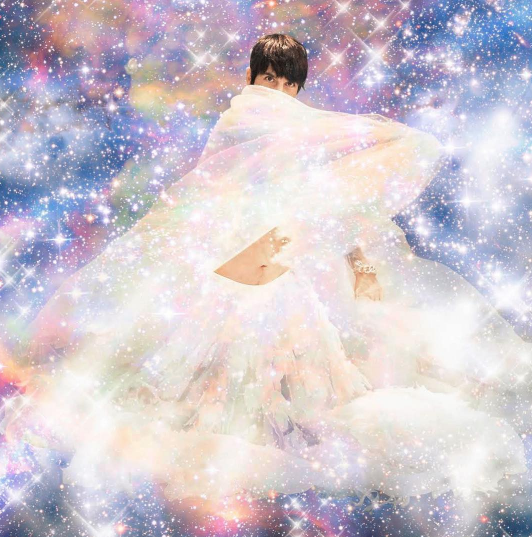 "Our City Of Angels" é uma nova revista que chega ao mercado americano para falar sobre a vida e o estilo da cidade de Los Angeles. Ela pode ser encontrada nas lojas "Colette" e também através do site oficial da revista, dentro de alguns dias. O dinheiro arrecadado com as vendas será doado para a instituição "Planned Parenthood".
Créditos: Our City Of Angels.